About Us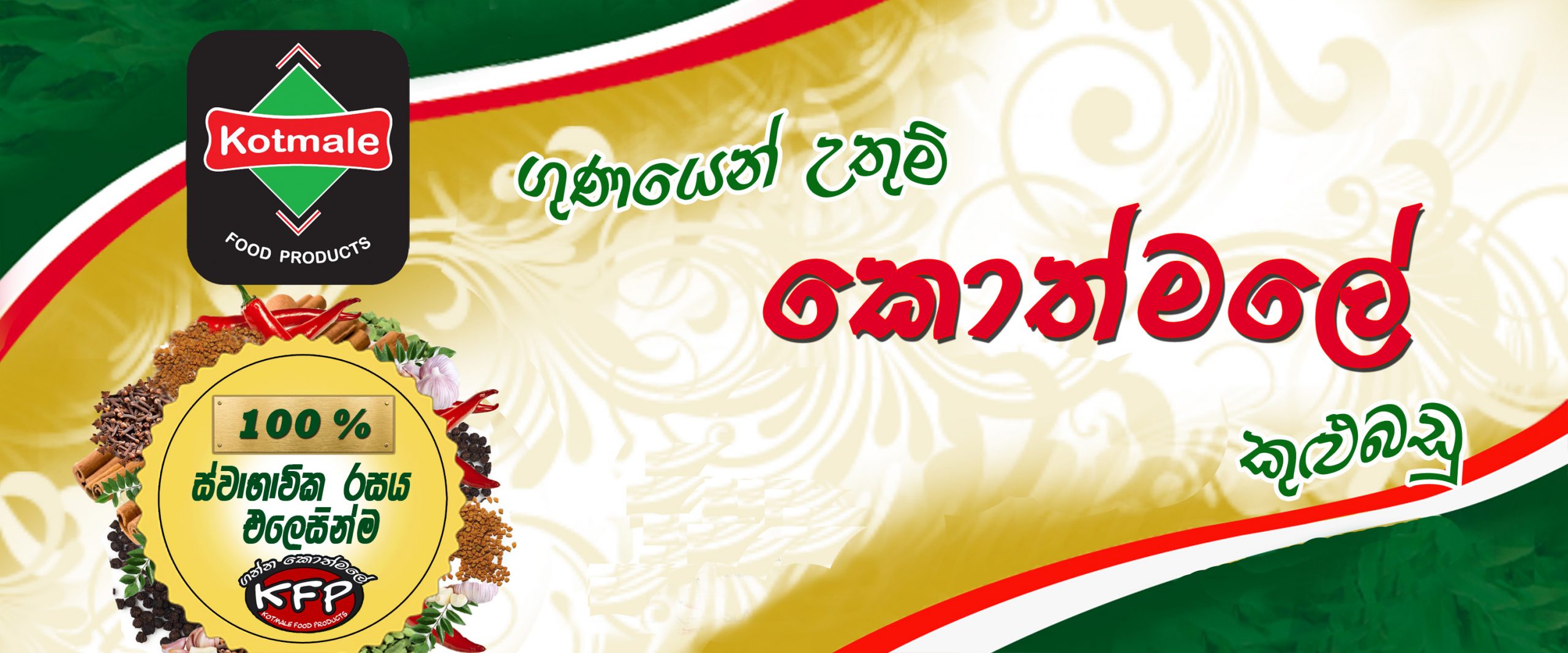 Kotmale food products (pvt) Ltd is a registered company committed to provide quality spice products to our customers at affordable prices, and we have been a leading manufacturer of traditional spices and a wide range of other consumer items over the past few decades.
We wish to make the life of every Sri Lankan family more comfortable by providing quality goods at easy reach and at moderate and reasonable prices. With this In view we have earned immense credibility for our reputed brand name "Kotmale", and our vision is not just to be one of the foremost producers, but rather to be a manufacture who could take Sri Lank to its rightful place in the food industry by providing long term success for the nation.
Our humble beginning could be traced back to the early nineties where we started business operations under the name of "Kotmale Grinding Mills" and having enhanced company's position over the years through hard work and dedication, the company was incorporated and re-registered under the Registrar of companies in the year 2005 as "Kotmale Food Products (Pvt) Limited'.
Today "Kotmale" is one of the leading manufacturers and marketers of household brands of food products in Sri Lanka with a wide range of spice products such as Chilli powder, Chilli pieces, Curry powder, Roasted curry powder, Turmeric powder, and Pepper powder.
The cornerstone for the success of the company has been our untiring commitment to customer satisfaction and our ability to deliver quality and value for money. We operate with a workforce of different cadres including different grades of skilled workers equipped with expertise knowledge who render a valuable and dedicated service to the company. WE employee graduates and diploma holders from different reputed universities and professional bodies. And our workforce consist of qualified and well experienced personnel which makes human resource one of the most valuable assets in the company. And all the employees are entitled to EPF/ETF, Insurance, workmen compensation and gratuity.
The factory is located in Kotmale and our production processes are carried out with the application of advanced technology in the factory under strict hygienic conditions, and the environment and people friendly approach and attitude towards the surrounding
Best Quality Spices From House of kotmale
neighborhood has earned much praise since the bulk of raw material and in production is obtained from inland grown farm produce.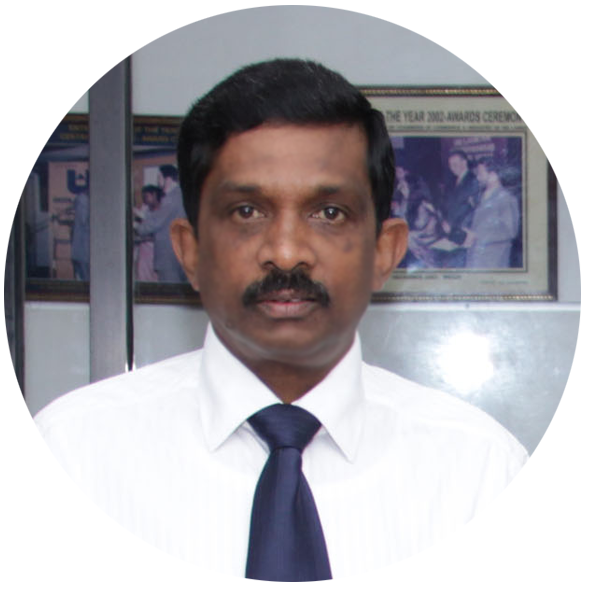 Mr. J.G.D. Bandara
Managing Director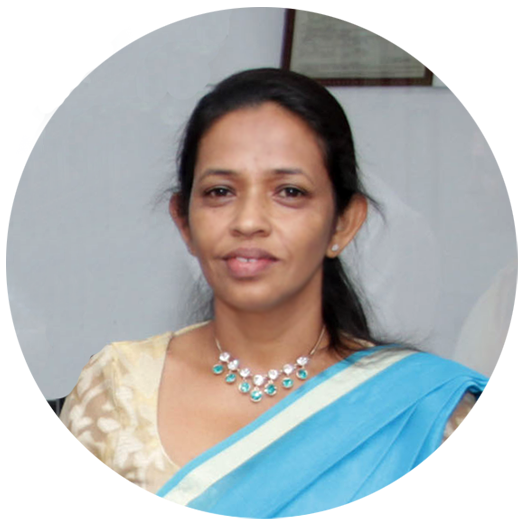 Mrs. D.D.T.K. Fernando
Directress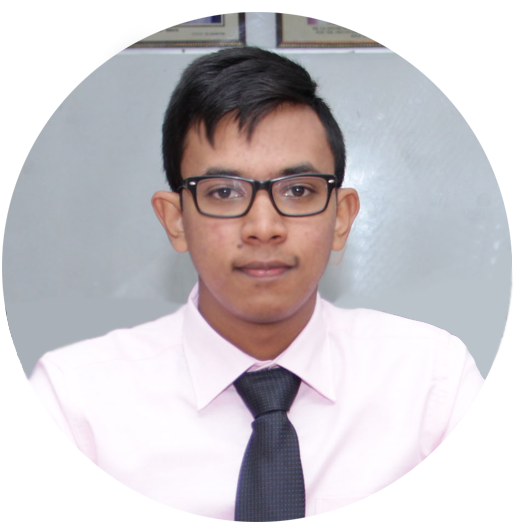 Mr. J.G. M.B. Bandara
Operation Director

Our vision is to be a prestigious manufacturer of consumer products by providing quality goods at affordable prices with a sense of social responsibility and with the final objective of taking Sri Lanka to its rightful place in the food industry in order to achieve long term success to the nation.

In pursuance of our company objectives we seek to improve the overall quality and consistency of our services throughout our operations to deliver real value to our customers with a sense of social responsibility to expand our reach within the island.

Establishing the Nature Sensitive Environment in Up Country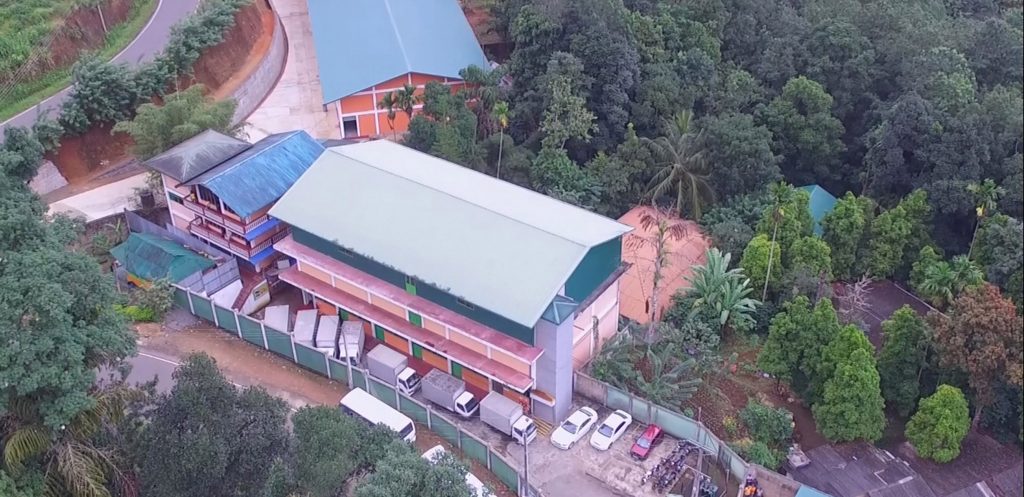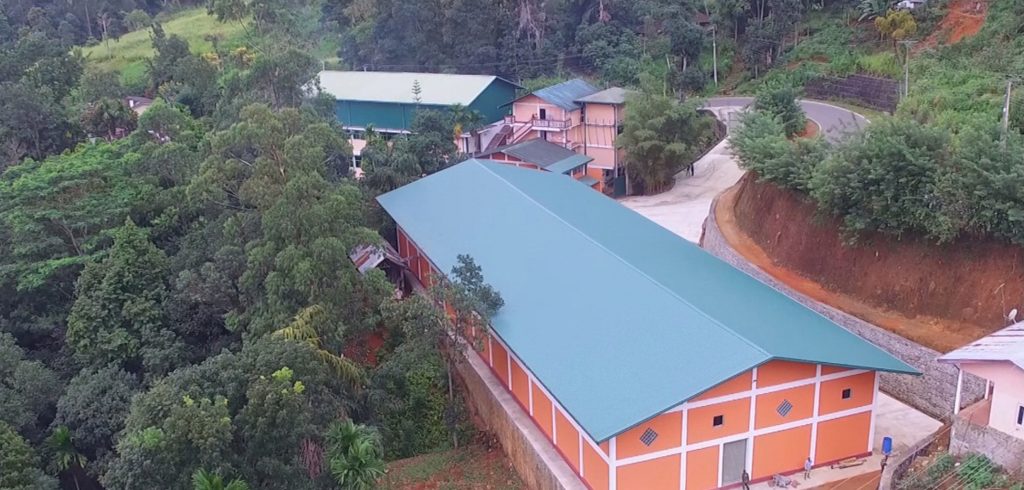 Using the Modern Technology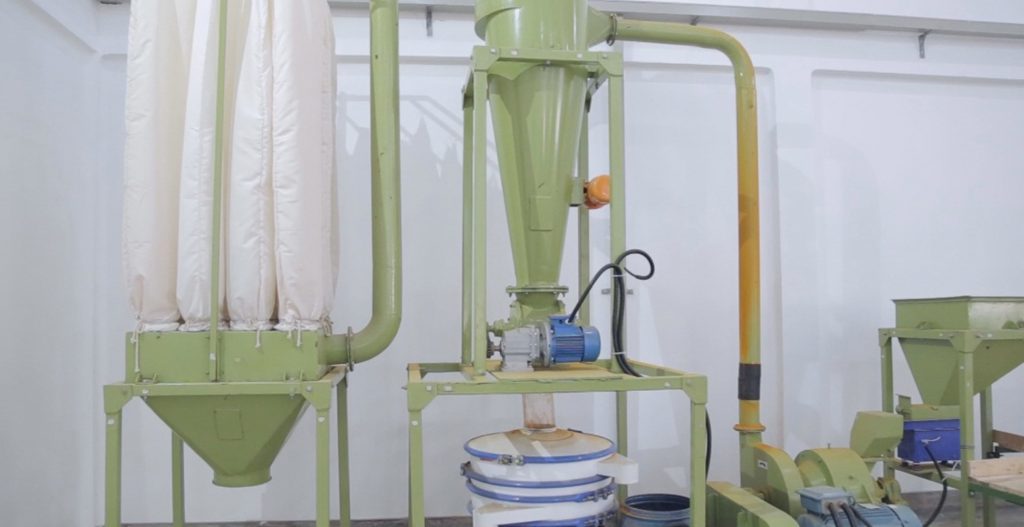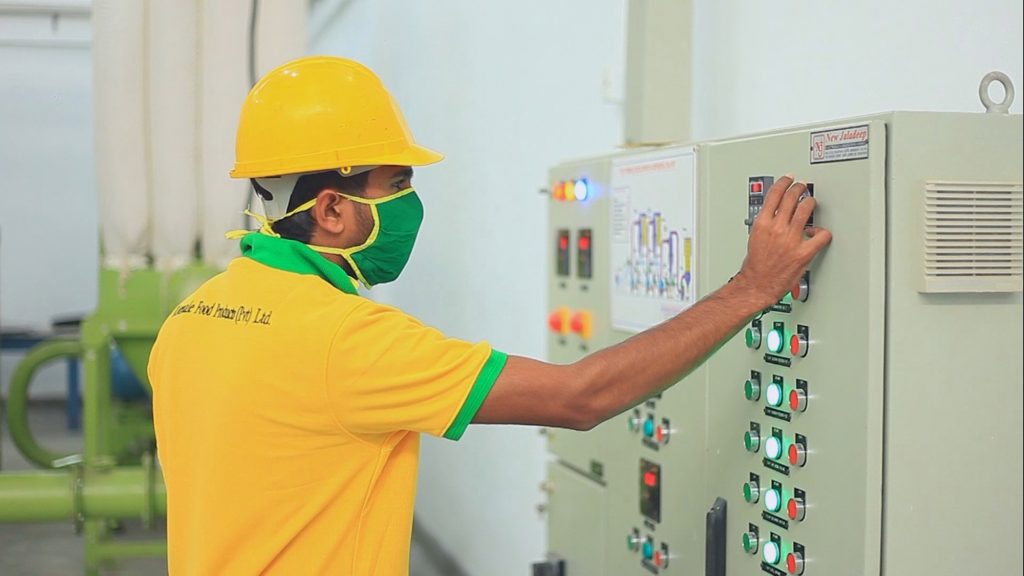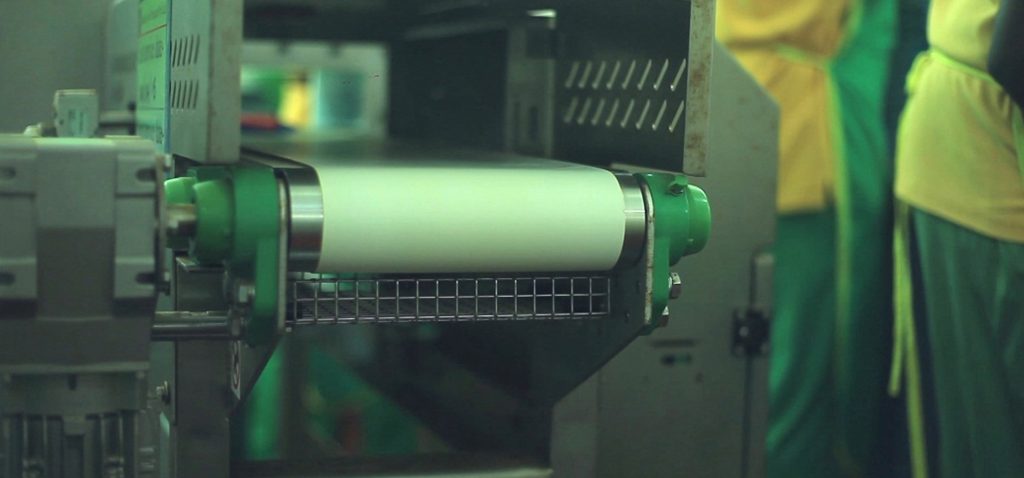 High Supervision and Hygienically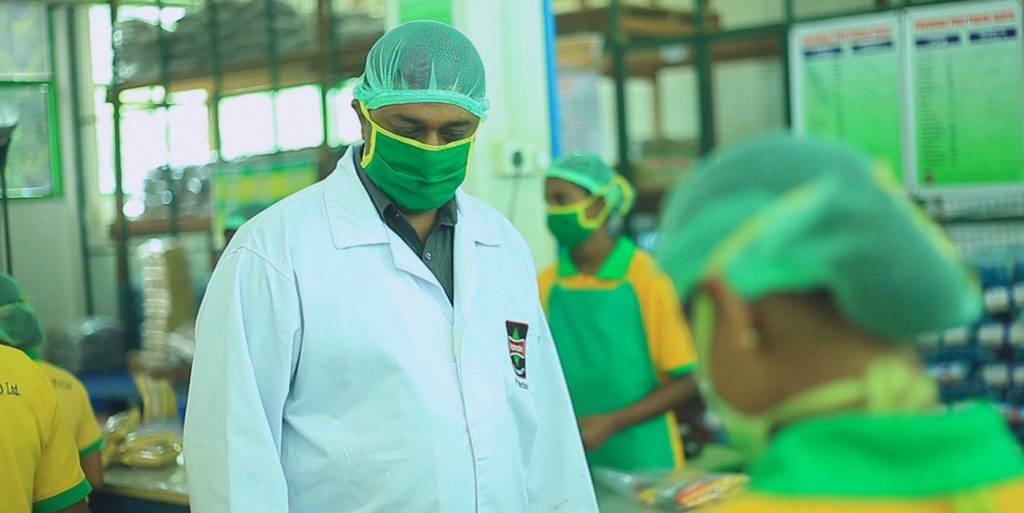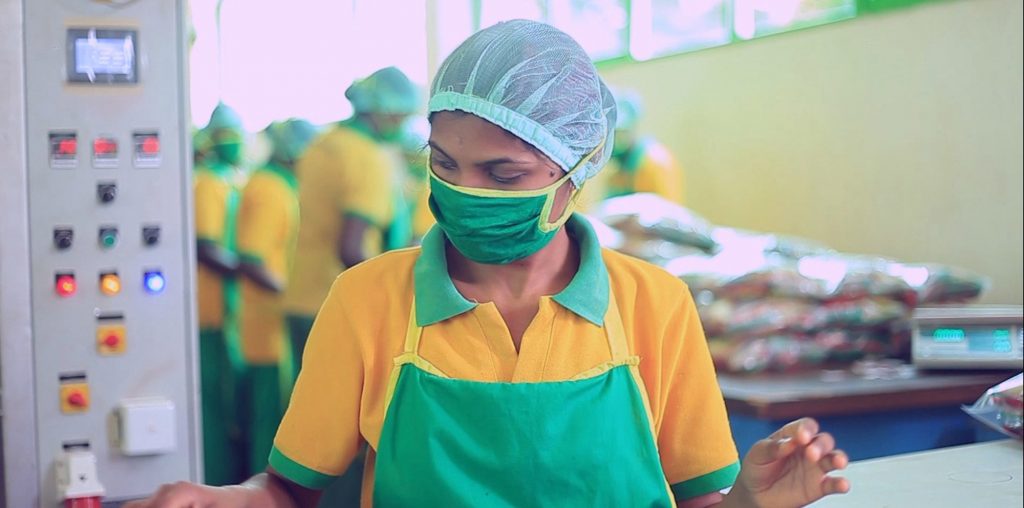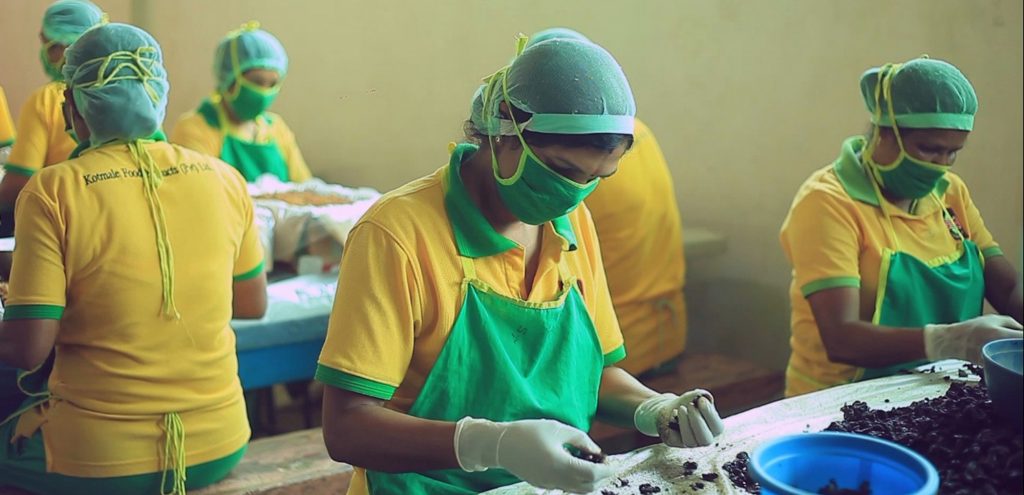 Incoming and Final Scientific Inspections